We offer the following services:
And for those who want to improve their lives even more, ask about our Life Coaching Program!


What to expect at the First Session?
During your first session, we will discuss your issue and how it manifests and you will learn how hypnotherapy works for you.

NOTE! The First Session is a REAL CLINICAL HYPNOSIS SESSION where we will start helping you with your issue.

Then, you will be clinically hypnotized with a standard rapid induction which takes about 2 minutes and depending on your issue, different processes, visualizations, exercises will be used to bring you some immediate relief of your issue.

Any questions you may have will be answered to your satisfaction.

YOU ARE UNDER NO OBLIGATION TO CONTINUE





WBEZ Radio (91.5 FM Broadcasting from Chicago's Navy Pier) - Interviews our very own Hypnotist, Vince Chung who did a live demonstration of hypnotherapy to help 2 guests with procrastination and 1 Show Host with worrying too much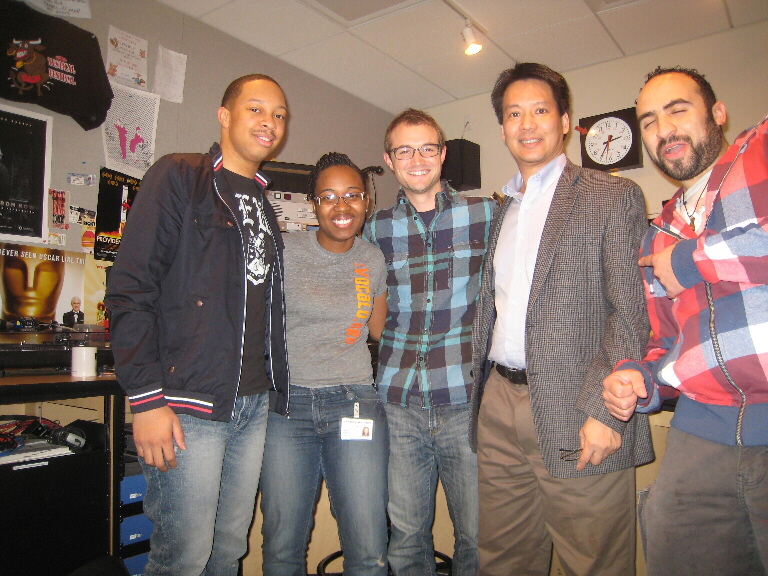 Listen In!
After experiencing hypnosis, Vince Chung (2nd from rt) with Show Hosts: Shantell Jamison, Luiz Perez, and guests
Professional Fees:
(OUR GOLDEN RULE: no hidden charges, upsale, or high-pressure sales calls)
Private session (any issue): $159


Per Diem Available (call for arrangement details)


Gift Certificates Available! (each numbered with a unique transaction number)
Cinco De Mayo Special!
AMAZING COUPON #2 !
Limited number of Sessions Still Available

Buy 3 Get 1 FREE Session (Savings of $159!)

Call Now (630) 638-3877
for appointment
offer good until May 5, 2018
Evening and Weekend Hours Available
Any questions? info@chicago-hypnosis.com
PRE-REGISTER AND PREPAY HERE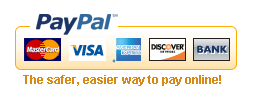 Appointments must be paid by midnight of the day the appointment was made otherwise the time-slot will be released for scheduling of other clients.





Web MD - Hypnosis in Mainstream Medicine
http://www.webmd.com/balance/features/hypnosis-goes-mainstream